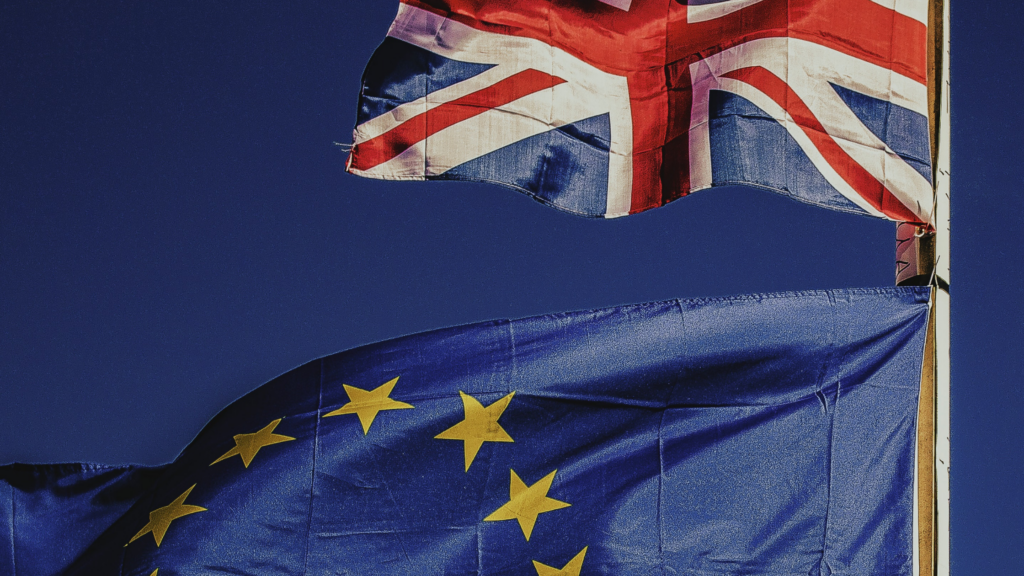 The 2016 Brexit referendum caused a lot of uncertainty for every part of society. Higher education is not immune from the repercussions, and UK Universities are seeing a massive impact. But what exactly does Brexit mean for both Universities and international students?
Understanding how Brexit affects international students applying to UK Universities is extremely important. After all, before the impact of Brexit, The UK ranked second after the US in hosting international students. Below we will look at the changes to the higher education sector due to Brexit and how these implications will affect visa applications, and students seeking residency and education in the UK.
What exactly does Brexit mean for Universities?
As mentioned above, Brexit will have evident financial impacts on Universities, particularly the funding. However, all Universities will be affected differently. Various University clusters will now get different levels of funding. The top-tier universities such as Oxford and Cambridge will receive more funding and not be affected as much, whilst less prestigious Universities will be highly impacted, with funding massively affected. Not to mention that a large amount of staff in both academic and non-academic Universities have come from the EU. It is estimated that UK Universities will suffer 57% fewer first-year EU enrolments, due to the impacts of Brexit.
How will this affect students?
As much as Universities are massively affected, there will also be implications for current and prospective EU students. Ultimately, the costs of studying in the UK have been modified due to the ability to secure loans, introducing visa requirements, and increasing uncertainty of UK employment after studies are completed.
Tuition fee support will also be removed for EU students that are not registered in the EU settlement scheme. This means that EU students who started their course in 2021/22 will not have access to the usual financial support. Studies This can make studying in the UK unfeasible for some, as tuition fees can average £58,000 for a three-year course. Studies show that the removal of tuition fees for EU students will reduce enrolment by 21%.
Restrictions on the right to work there are, and the right to bring dependents into the UK will also drastically impact EU students, reducing the number of enrolments by 11%. The uncertainty of not knowing whether or not EU Students can stay in the country or easily find employment post-studying is incredibly daunting (and off-putting) for prospective students.
EU students also now require a visa if their course is over 6 months long. The Visa is free of charge, however, this can be a long and complicated process.
What is the new visa application process?
If you're an EU student arriving in the UK after 31st December 2020 you will need a visa if your course is longer than 6 months (this doesn't apply to students with settled or pre-settled status under the EU settlement scheme, or Irish citizens).
The new 'Student Route Visa' can be applied for 6 months prior to your course start date if you're outside of the UK, and 3 months if you're inside of the UK – you'll usually get a decision within 8 weeks. This is offered on a points-based system, as well as being offered a space on a course, prospective students must be able to meet English language requirements.
The cost of a visa varies from £348 – £475 dependent on whether you are inside or outside of the UK, and usually allows you to stay in the country for up to 5 years (this can also be extended)
How can Housing Hand help?
At Housing Hand, we understand that Brexit has caused financial stress to a lot of international students looking to study in the UK. We've seen a massive percentage rise in the number of our guaranteed applicants being students vs working professionals, in some months this even rose to 100%.
We're here to help alleviate some of the stress and difficulties you may face when finding accommodation for your studies. When moving to the UK, you may be required to provide a guarantor, especially as an international student, which can be challenging. We will act as your UK Guarantor so that you are able to pay your rent in manageable instalments, and avoid any extra upfront costs.
To find out more about our service, click here.