The global spread of covid-19 has affected nearly every aspect of normal life. Industries of all sizes have been impacted leading to layoffs and furloughs, with unemployment on the slow rise most household finances have and will continue to be pushed into uncertainty.
An area of significant impact is the confusion within the UK higher education system. Universities and colleges alike have been thrown into very uncertain waters as they are forced to convert to online courses as well as provide enough safety for those students already attending University in September.
In the midst of global uncertainty, thousands of students are wondering how COVID-19 will affect their University experience, whether it be an existing student wondering what will be changing or a student applying to university for the first time.
The Department of Education has worked at length with Universities in order to find the best solutions for new and existing students.
What are Universities doing about covid-19?
Universities UK which is a representative organisation of 137 UK High Education Institutions, are having regular conversations with the Department for Education, UCAS, Ofqual (England), and OfS (England), to find a solution that's efficient, fair and in the best interests of all students.
At a devolved level, in Scotland, Universities Scotland is in regular contact with the Scottish Government, SQS, QAA Scotland, the Scottish Funding Council as well as their staff and student unions for a unified approach to re-opening in September 2020
In regards to admissions there are several things that have been adapted during the pandemic. In order to prevent students in later years being put at a disadvantage, the UK Government will also work with exam regulators to make sure that the grading is applied consistently to all students.
In England and Wales, A-Level results day will continue as originally planned, on 13th August. There will also be an appeals process; students will have the right to sit an exam at the earliest possible opportunity, if they are not happy with their grade. Throughout the pandemic governing bodies and Universities have taken consultation and have arranged appropriate measures in order to make the application process as fair as possible.
Some universities such as Cambridge and the University of Manchester have announced that they will be moving to fully online courses set up to ensure the safety of their students (https://www.bbc.co.uk/news/education-52732814), whilst other Universities have been taking a more mixed method of online and on-campus lectures. It is best if you contact your University directly to see what they will be doing this September so that you are prepared and ready!
Student Finance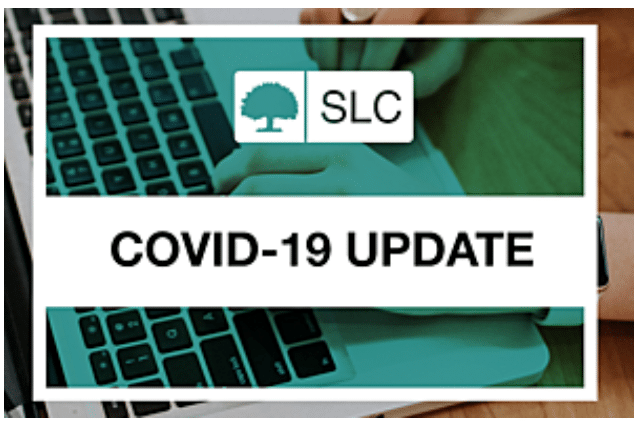 The good news is that student finance is still available! There are many forms of financial aid that students from the UK can apply for, in order to receive this you'll need to apply through the government website.
This is available for everyone who can show a proof of study in the UK and that you have a place of residency. For first time applicants this can be your home address in the UK or if you are a returning student this can be your University accommodation. Student Finance applications for all new students ended on 22nd May but for returning students you still have until 30th June to apply!
If you need any further information about student finance, please click here.
Useful Links
There is also advice on the Office for Students website and for further UK Government Coronavirus guidance click here.www.gov.uk/coronavirus.
Student Checklist: https://www.studential.com/checklist
The Department for Education has launched a new helpline to answer questions about COVID-19 related to education. Staff, parents and young people can contact the helpline as follows:
Phone: 0800 046 8687
Email:

[email protected]

Opening hours: 8am to 6pm (Monday to Friday)